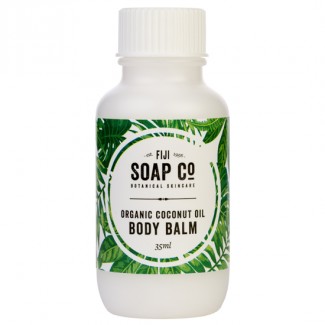 Fiji Soap Co Organic Coconut Oil Body Balm 35ml
This richly moisturising body balm is charged with nature's best natural hydrators – pure Fijian organic coconut oil to help replenish lost moisture and leave your skin feeling smooth and cherished.
Directions: Apply liberally to skin, particularly after showering. Bask in your awesomeness.
Product Code: FIJISCMB
Quantity per carton: 324
What your customers are saying about our products
Prev
Next