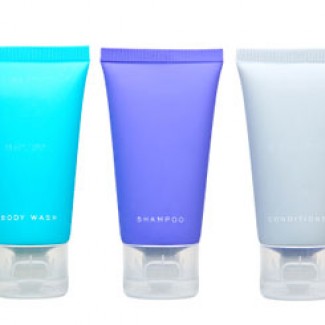 Tube Filling
Examples of tube filling products include all liquid ambient fill cosmetics and food ingredients.
Health Pak specializes in tubes from 20ml-100ml, but can offer other sizes if required.  We can fill both cosmetic as well as other food and non-food liquid products.  We currently source our empty tubes offshore and can obtain all manner of printed tubes at extremely competitive prices.  These can come in all manner of colours and closure types such as standard screw cap or flip top lids.  We can also offer tamper-proof foil seals over the internal nozzle if required.
We can package your products or in many cases can even formulate and produce your product for you if you are after a one-stop shop. Health Pak has its own cosmetic manufacturing facility, but also can offer a full range of foods products such as sauces and other condiments. 
Product Code:
Quantity per carton: