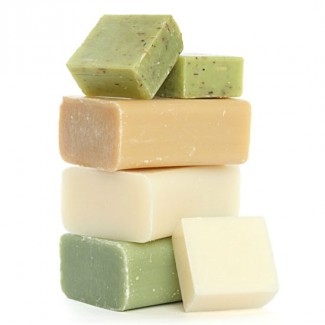 Soap Manufacture
Health Pak has been manufacturing cosmetic hair and body care as well as soap for the last 15 years.  We offer stable formulations to a customer brief.  We also have a full packaging capability from bottles to tubes to sachets.
Health Pak is one of the largest commercial soap manufacturing facilities in New Zealand.  We produce a very high grade vegetable based soap from 15gm to 125gm.  We can add or source almost any extract that you may wish to add and can stamp your own logo or make your own shape.  Due to our extensive knowledge within New Zealand manufacturing we can source uniquely NZ extracts such as Manuka Honey, Tea Tree Leaf, Blackcurrant Seed and Flax Seed to name a few Soaps can be shrink-wrapped, overwrapped, pleat wrapped or cartoned to make it look perfect.  Our production line is fully automated offering a very competitive option for commercial production.
In addition to soap our facility we currently produce an extensive range of hair and body care products which again can be tailored and packaged to your requirements.  We can customize ingredients and extracts so suit and specialize in robust proven formulations.  Whether a shampoo, face or body cream, we can make it all.
Product Code:
Quantity per carton: