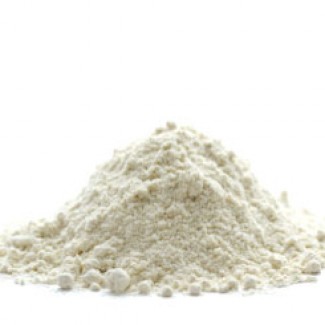 Sachets - Dairy Based Powders
Health Pak has a state of the art purpose built facility for packaging dairy based powders for both local and export markets.  We can handle all forms of powders from milk powder, to colostrum powder to infant formula.  We have extensive experience and knowledge of the market both locally and internationally and can help you ensure your product is packaged and supplied in the correct format.
We have a NZSFA approved RMP program and are currently in the process of also obtaining GMP status.  We specialize in 1-25gm sachets, but also have ability to package larger size sachets and also stick packs.  We can offer a full service from ingredient sourcing, to final retail packaging and all the way to export documentation and product testing.
We have the ability to offer a 3-side or 4-side seal sachet. In addition to packing the sachets we can also print the packaging film in-house allowing for smaller run sizes and faster turn-around.  We can also help you with blending of your product and ingredient sourcing from our vast array of contacts if required.
Once packed, sachets can be supplied in bulk form, or can then be put directly into retail packs and outers ready for sale.  We can carton glue or pack into sealed outer pouches and are happy to work with you to meet your client's needs.
Product Code:
Quantity per carton: